jin's strives to provide a compassionate &
culturally informed approach on
Acupuncture & Herbal Medicine.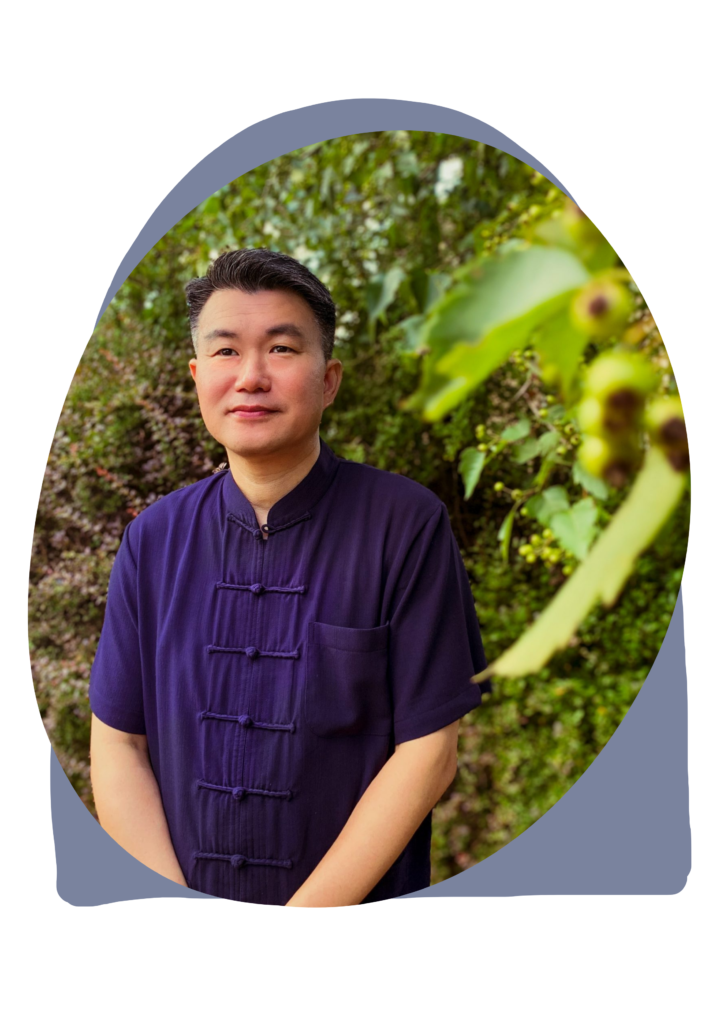 What can acupuncture treat?
Studies from the National Institutes of Health (NIH) and the World Health Organization (WHO) have shown that acupuncture is an effective treatment for a variety of conditions. Below are the most common conditions our clinic treats.
Don't see what you're looking for?