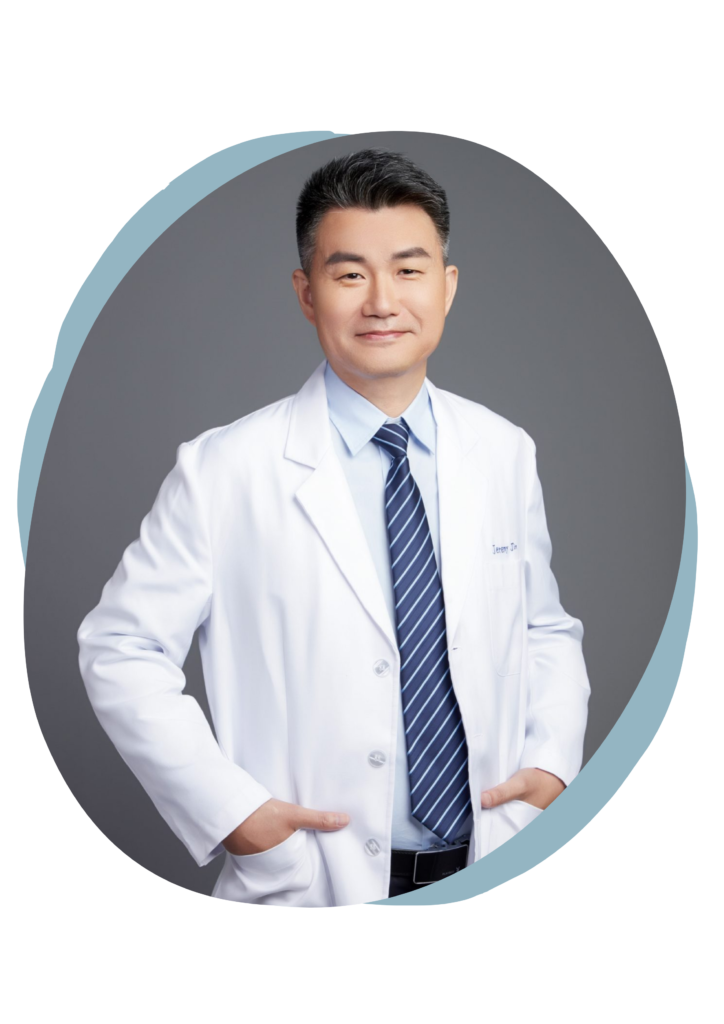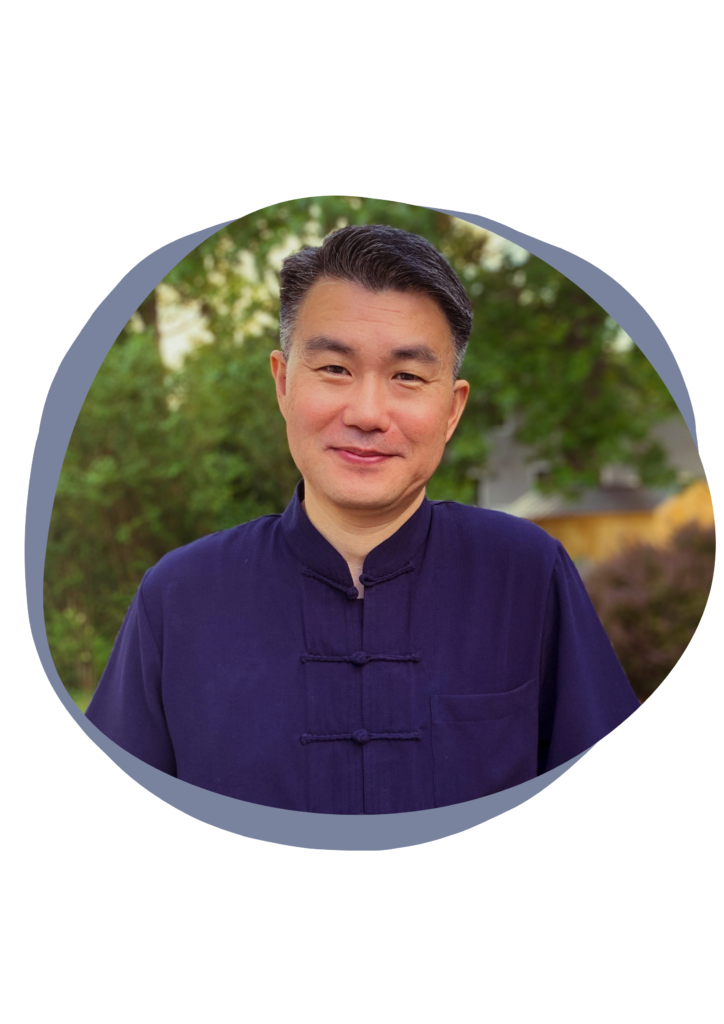 Jeremy Jin
DACM, MAOM, Dipl. OM
When human beings become sick, their needs are often medicated by stifling their symptoms, rather than addressing the root source of their suffering. As unique individuals, each person's sickness, daily work, and general environment requires a uniquely chosen approach to counter and balance their situation. My life's passion is finding that unique approach suitable to each person's needs. I help my patients — who include children, adults and families — develop lifestyles that leave them healthy, peaceful, and complete. 
Especially now, in a time of high stress and alienating technology, the slightest bit of human compassion can mean the world to anyone in need. And it's that very same compassion which I strive to offer to all those I treat. 
Through my work, I've had the honor of meeting and treating the people of Boston from all walks of life, experience, and fields. I'm so glad to have this opportunity to aid the people of this community, and to provide a more healthy and peaceful environment to my patients. Whether it be pain or anxiety, IBS or insomnia — no matter how minimal or severe your condition may be, I urge you to come by my office to receive treatment and relief tailored to your lifestyle and needs, and also seek relief away from life's stress.
Doctor of Acupuncture & Chinese Medicine (DACM)
Pacific College of Health & Science
Masters of Acupuncture & Oriental Medicine (MAOM)
New England School of Acupuncture
Diplomate of Oriental Medicine (Diplo. OM)
National Certification Commission for Acupuncture & Oriental Medicine (NCCAOM)
Licensed Acupuncturist & Herbalist
Board of Registration in Medicine's Committee on Acupuncture of the Commonwealth of Massachusetts